Fabulous Photos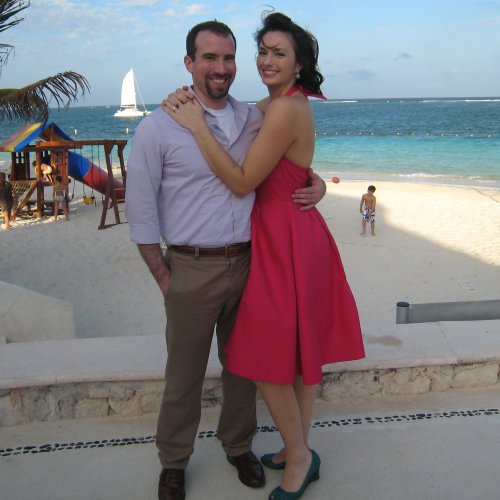 Jenn and Lucas' wedding in Cancun, Mexico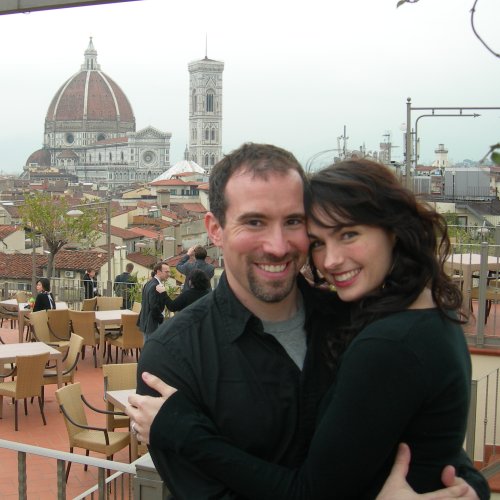 A rooftop restaurant in Florence, Italy -- looking towards the Duomo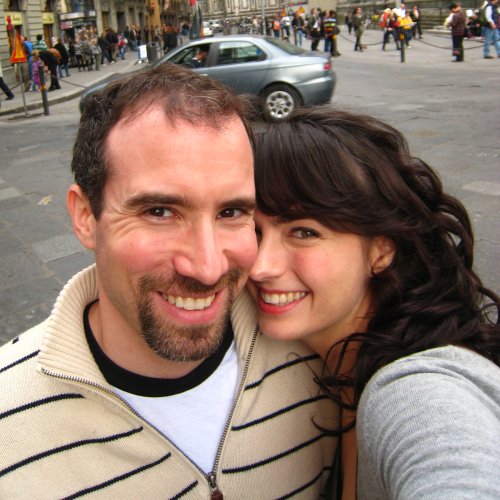 A street in Florence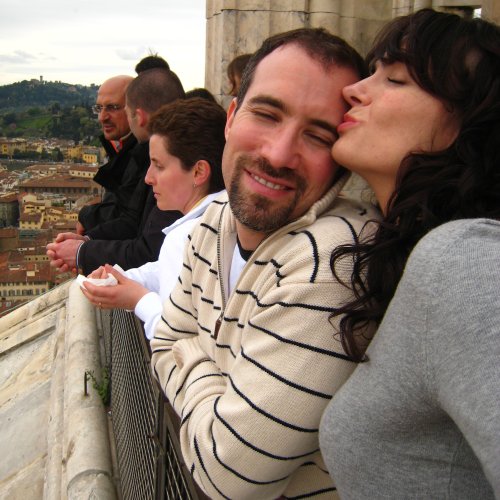 On the top of the Duomo in Florence (quite a climb!)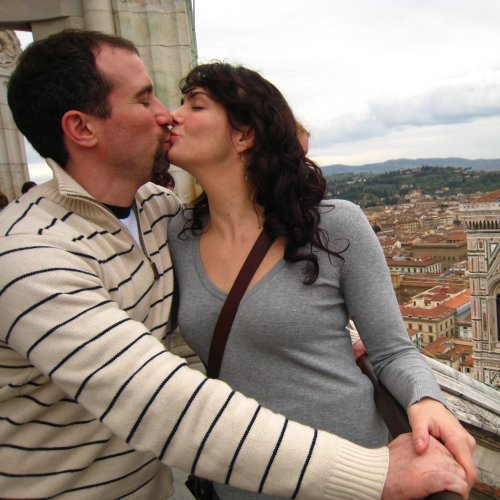 Still on top of the Duomo (and on top of the world!)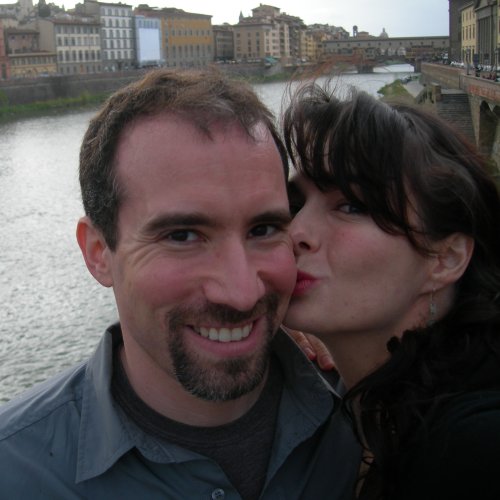 The Arno River and Ponte Vecchio in Florence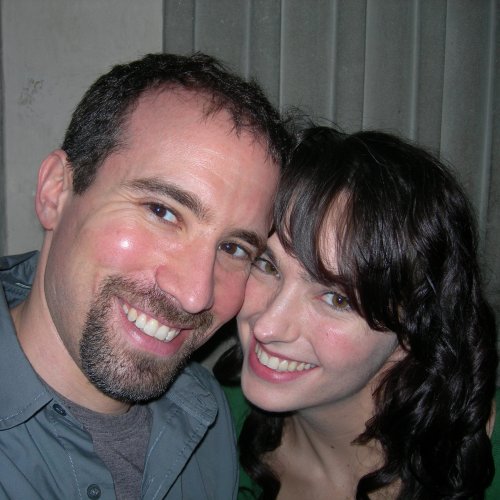 Inside Florence's Pazzi Chapel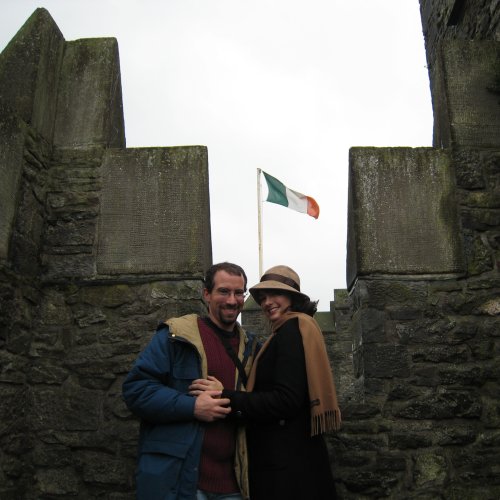 Surprise trip to Ireland for Liesl's 27th birthday.
(Beat that for a sixth date!)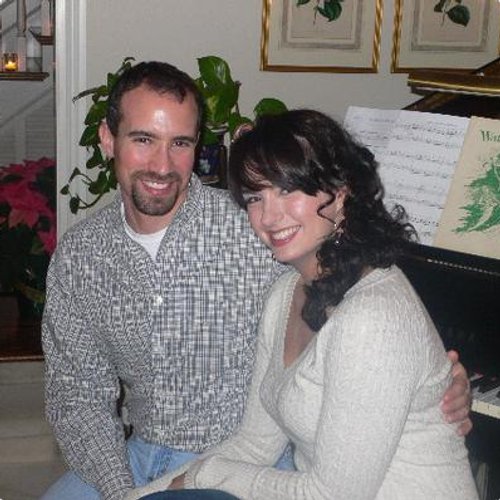 Jeremy's first Christmas at the Matthies' (2006).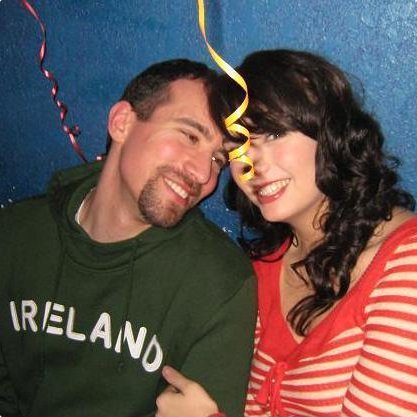 If someone ever throws you that kind of surprise party,
you'd have the same look on your face.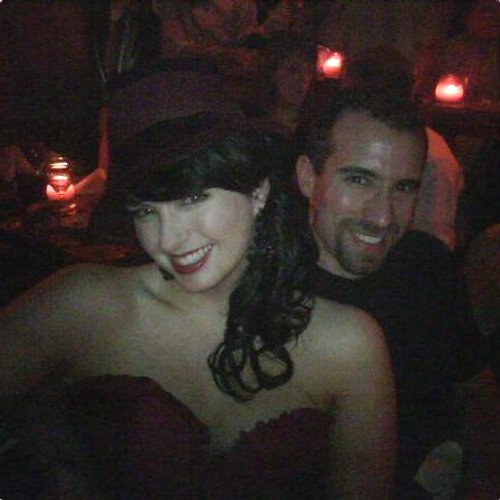 A night at the Can Can Cabaret.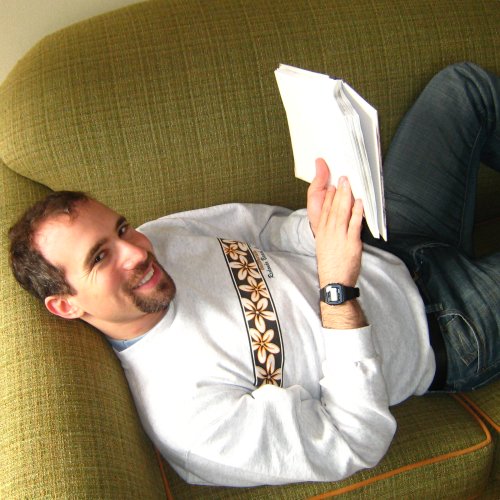 Relaxing with a book after a flight down to
Cannon Beach in the Cardinal.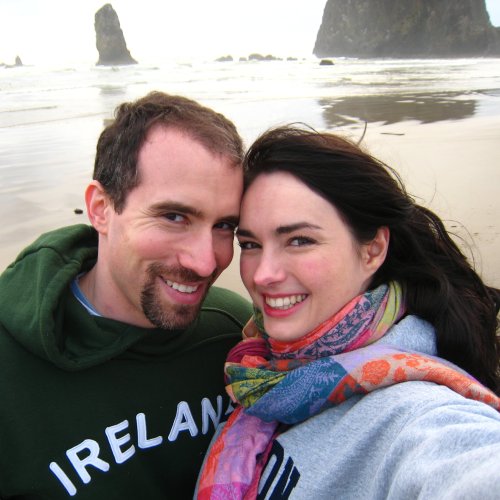 Cannon Beach.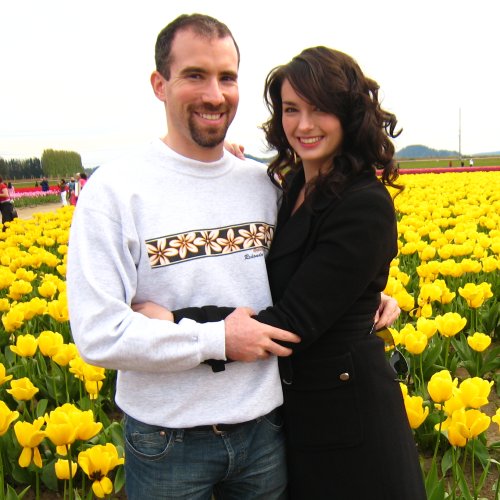 The Skagit Valley Tulip Festival.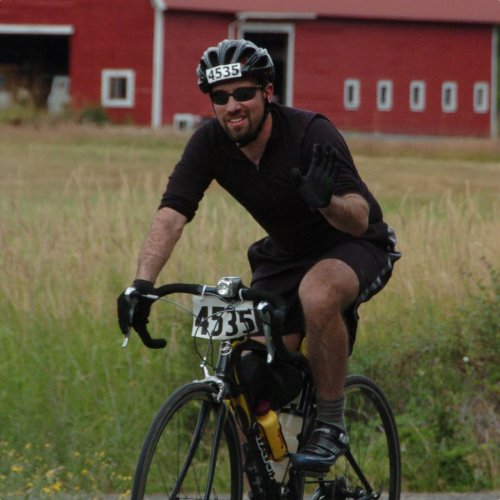 Mile 107 of Jer's first Seattle to Portland ride.



Jer rode 204 miles for this kiss!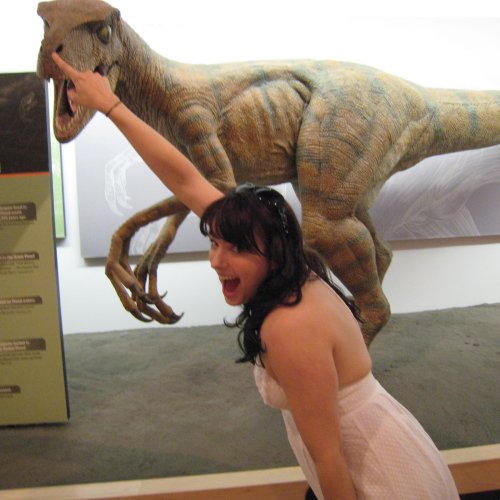 Don't worry -- the Creation Museum said
Velociraptors only eat coconuts.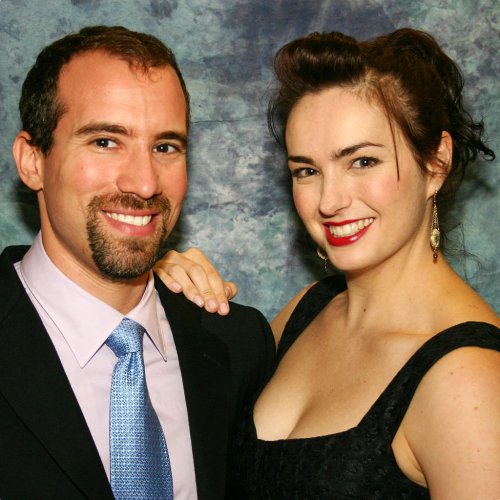 Rachel Fischman's Bat Mitzvah.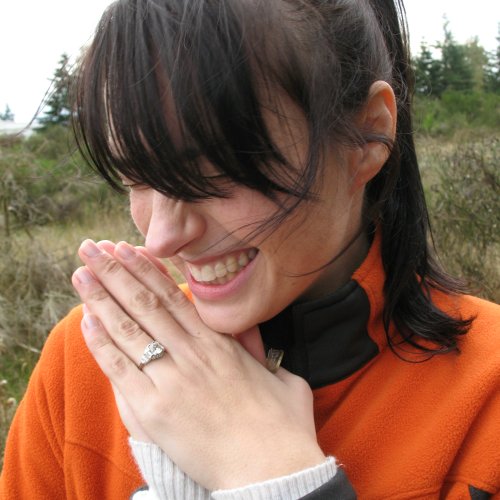 Moments after the proposal.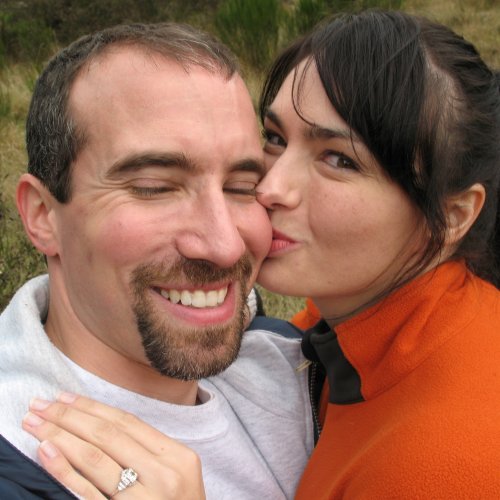 Is this a yes?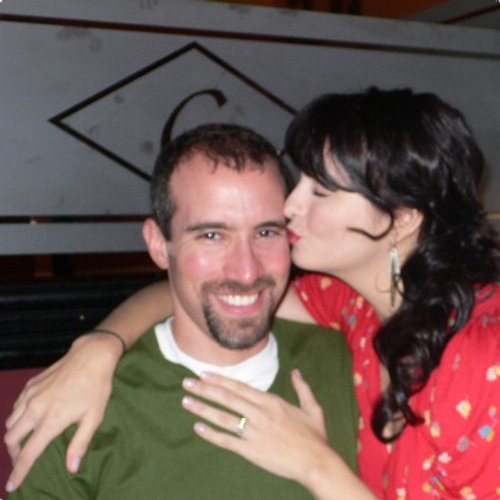 Engagement dinner.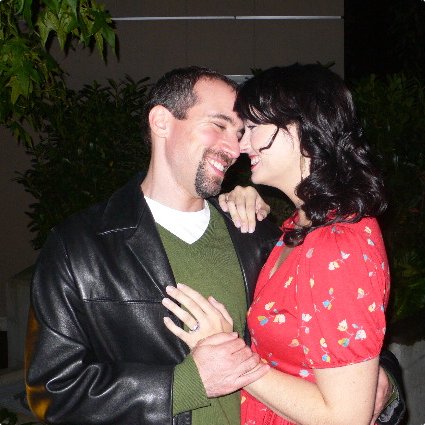 Engagement evening.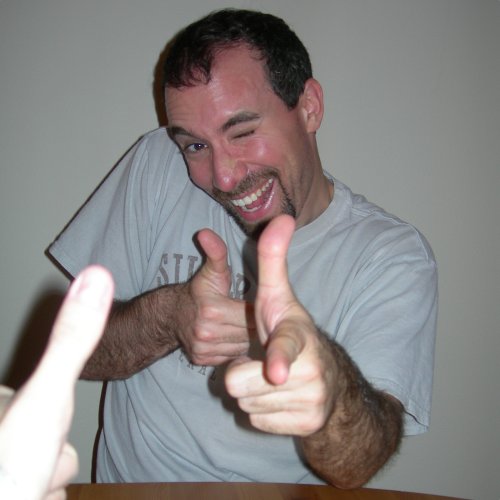 The ol' Snap and Gun. Heyyyyyyyy!